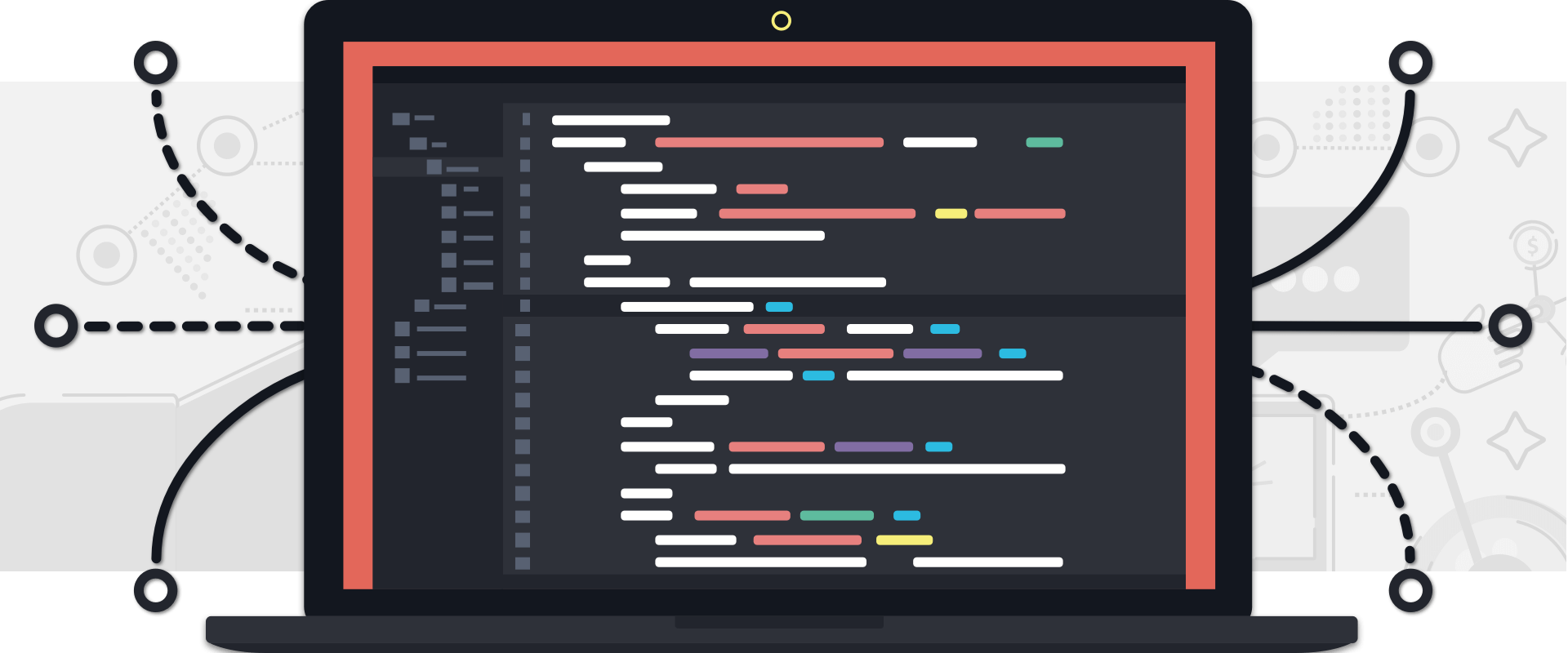 Introducing the Buzzsprout API
At Buzzsprout, we're always looking for ways to make podcasting easier.
That's why we just rolled out a new API that makes it super easy for 3rd party software applications to integrate directly with Buzzsprout, saving you time and effort.
Now applications like Alitu and Hindenburg - which are both fantastic editing software solutions for podcasters - can upload your episodes directly into your Buzzsprout account, eliminating the need to download and re-upload every episode.
Full documentation for the Buzzsprout API is available on Github.

We're launching with 2 amazing partners
To celebrate, the folks at Alitu and Hindenburg are hooking up Buzzsprout users with special deals!
If you're building a Buzzsprout integration please let us know.